Tips and information to Sell Your Home!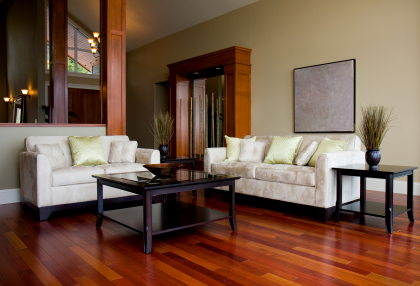 Staging Your Home

Short Sale Vs Foreclosure
Important information for homeowners
Mortgage Payments Sending You Reeling? Here's what to do.
Seller Contact Form
Contact us about selling a property
Ready to Sell
Get Your Home Ready To Sell
Seller Questions
10 Questions to Ask Your Realtor about Selling a House
Seller Signs
Top 10 Signs That It's Time to Sell Your Home
Sell Step 1
10 Steps to selling a home
Agency Report
Should I Work With A Buyer's Agent? A Seller's Agent? A Dual Agent?
Moving Center
Tools from Monster Moving to make your move easier
Myths
10 Biggest Selling Myths Uncovered
Mortgage
Financial Mortgage Calculator